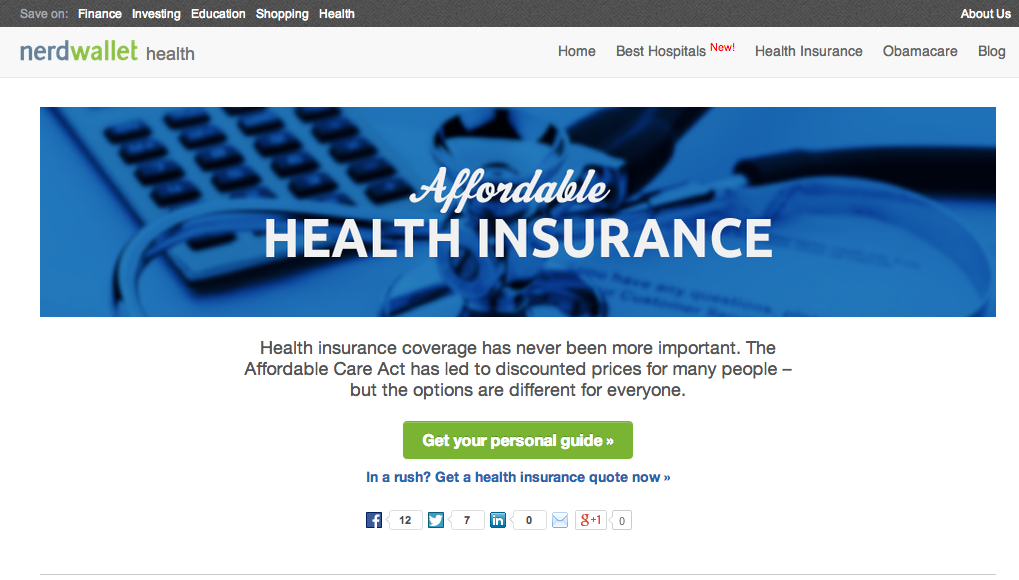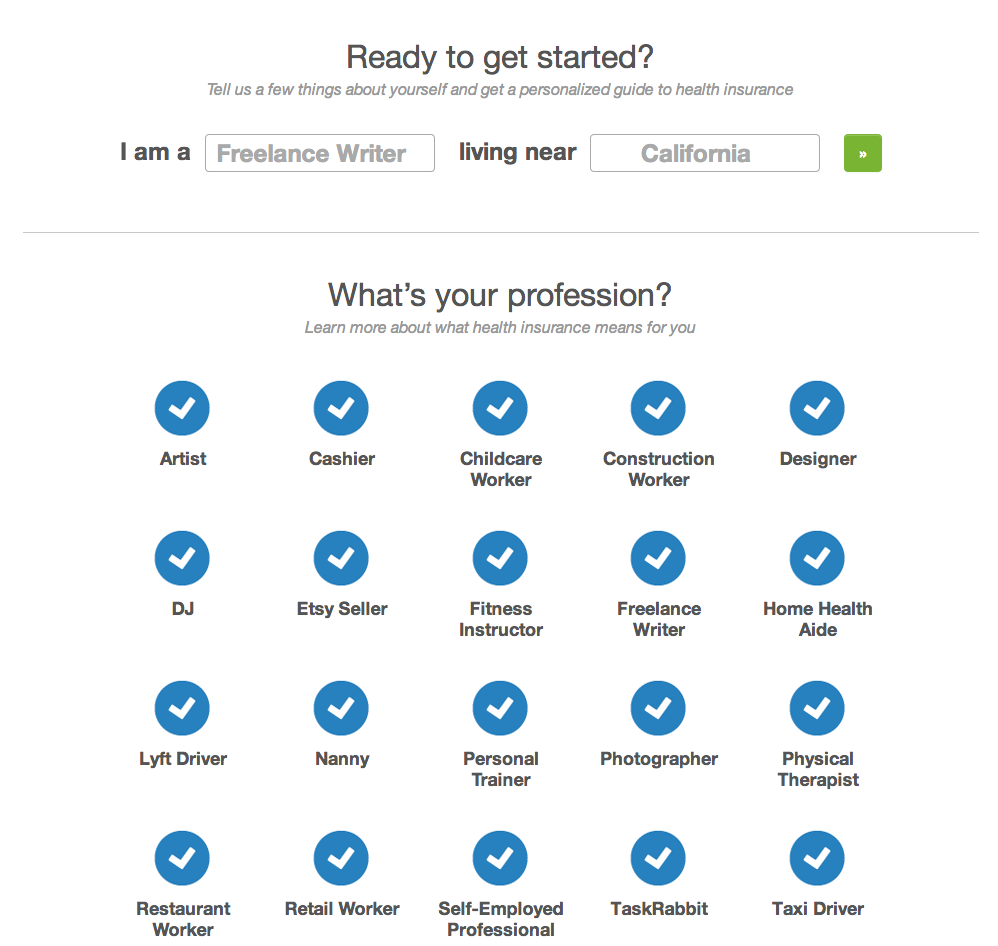 Moving your money to a new bank shouldn't be a headache. Don't miss a thing with this step-by-step switch kit.
Get Started
>>
Still need to find a new account? Start here.


Checking Accounts
Savings & CDs
Find a Credit Union
Not all checking accounts are created equal. Compare fees and features with NerdWallet.
Don't let your money sit helpless in a low yield account. Find the highest rates for your savings.
Looking to trade in your bank for a local not-for-profit credit union? Find out which you are eligible to join.
Compare now
Compare now
Compare now
Whichever option you choose, make sure to deposit enough to cover the minimum balance and avoid fees. Stop using your old account, but don't close it just yet.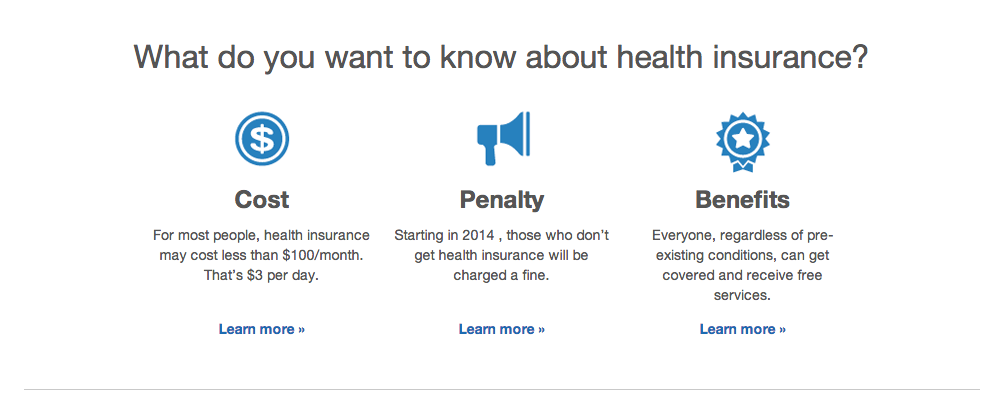 Got your account?

Continue
>>

Leave enough money in your old account to cover any outstanding checks or electronic payments
Help

Receive ATM/debit card and checks for your new account
Destroy old ATM/debit card and checks


Take the first steps.

Continue
>>
Do you use direct deposit?
Make sure your income is going to the right place before you sort out the bills.


Yes


V
Do you have any automatic payments?
We'll walk step-by-step through all the possibilities so you don't miss a thing.

Continue
>>
Cable / Satellite TV

Gas
Electric
Water
Garbage
Video Streaming
P2P: PayPal, Dwolla, etc.
Online Buying & Selling
Rent / Mortgage
Insurance
Credit Card














Other Loans (Auto, etc.)
Phone
Blank
Phone
Phone
Phone
Phone
Phone
Phone
- Utilities
- Home & Finances
- Entertainment & Other
Tuition / Student Loans
iTunes
Almost finished...

Wait for 1 month until all outstanding checks and automatic payments have cleared your old account.

Close your old account.
Help

Receive check or electronic transfer of remaining funds.


Continue
>>



Done!