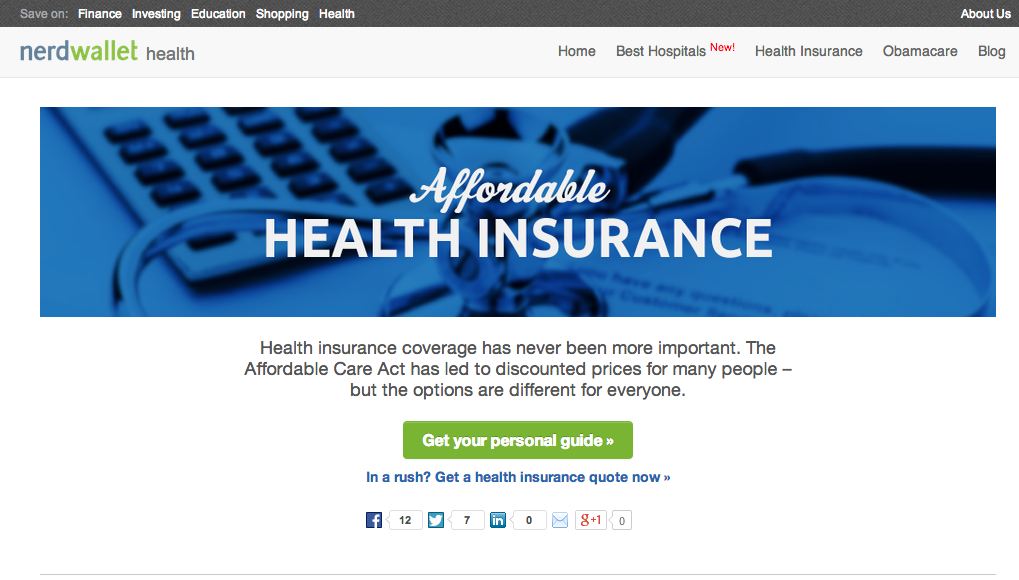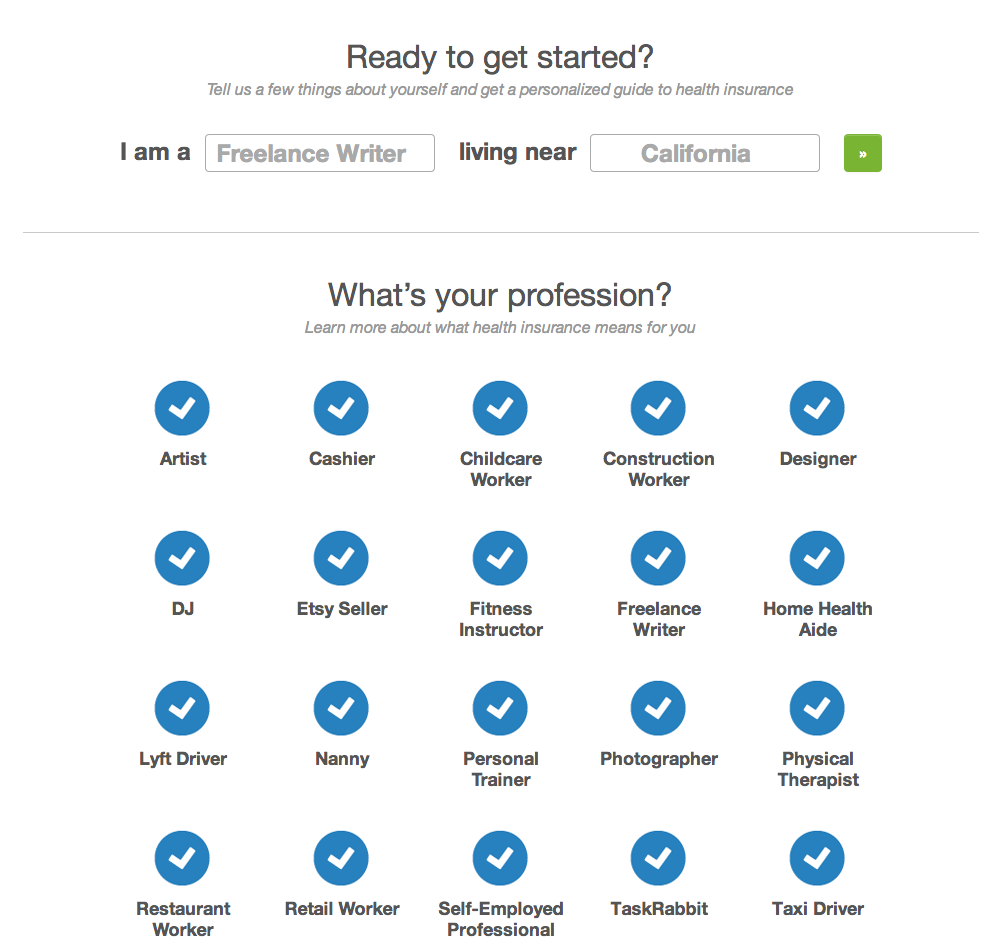 Moving your money to a new bank shouldn't be a headache. Don't miss a thing with this step-by-step switch kit.
Get Started
>>
Leave enough money in your old account to cover any outstanding checks or electronic payments
Help
Receive ATM/debit card and checks for your new account
Destroy old ATM/debit card and checks


Take the first steps.

Continue
>>
Do you use direct deposit?
Make sure your income is going to the right place before you sort out the bills.

Yes
V
Do you have any automatic payments?
We'll walk step-by-step through all the possibilities so you don't miss a thing.

Continue
>>
Cable / Satellite TV

Gas
Electric
Water
Garbage
Video Streaming
P2P: PayPal, Dwolla, etc.
Online Buying & Selling
Rent / Mortgage
Insurance
Credit Card










Other Loans (Auto, etc.)
Phone
- Utilities
- Home & Finances
- Entertainment & Other
Tuition / Student Loans
iTunes
Almost finished...

Wait for 1 month until all outstanding checks and automatic payments have cleared your old account.

Close your old account.
Help

Receive check or electronic transfer of remaining funds.


Continue
>>

Done!